Efficient Rental Collaboration
Facing the challenge of acquiring expensive mining equipment for two short-term subway tunnel and station projects in Stockholm, Sweden, the Italian construction company Itinera found a solution with Sandvik's rental offering; including equipment, parts and full-time service agreement. The result is a successful collaboration and partnership throughout the project.
Itinera's presence in Sweden has grown significant recently, with the company securing two major subway projects for Region Stockholm simultaneously. One of these projects is the Hammarby Kanal subway station with a service tunnel spanning 1.2 kilometers and a track tunnel of the same length.
By opting for equipment rental and leveraging Sandvik's expertise, Itinera has overcome capital constraints associated with purchasing equipment outright. Sandvik's reliable machinery, on-site technicians, and comprehensive support ensure smooth operations and minimized downtime throughout the project. This partnership between the two companies exemplifies the power of collaboration in achieving significant results in challenging construction projects.
The Advantages of Equipment Rental
Itinera decided to collaborate with Sandvik on this project based on several factors. One of them was the quickly offered deployable machines, which were crucial for meeting project timelines. Positive prior experiences with Sandvik as a supplier also influenced Itinera's decision, thanks to their reliability and performance.
While Itinera in previous projects primarily has used Tunnel Boring Machines (TBMs) for excavation, the Hammarby Kanal project has presented some unique challenges, for instance Stockholm's exceptionally hard granite. This called for Drill and Blast as the excavation method, due to the geological conditions, and length and incline of the tunnels. Despite the somewhat diverse nature of the rock quality in the tunnels, Itinera has so far experienced a high level of machine reliability. Sandvik's robust machines and reliable performance ensured uninterrupted progress, recognizing the project's time-critical nature. This type of project is also challenging due to the urban location, working in and under a city. The working space is narrow and being cautious with noise, vibrations etc. is an absolute requirement. For Itinera it's valuable to work with a company that is familiar with these local conditions.
A Well-Equipped Rental Fleet
Itinera's rental agreement with Sandvik includes a fleet of machines tailored to meet the project's unique requirements. This fleet comprises in total for the two tunnel projects four DT1132i 3-boom rigs, with one dedicated to long-hole stope handling for injection drilling, along with three DT923i 2-boom rigs and a Commando DC300Ri surface rig for smaller tasks. The selection of these machines ensures maximum capacity within the limited workspace available.
In addition to Sandvik Rod Handler system (SRH) for automated grouting hole drilling Itinera uses iSURE (Intelligent Sandvik Underground Rock Excavation) software with these rigs, designed specifically for tunneling construction and mining drill and blast operations. By utilizing iSURE, Itinera ensures optimized drilling and blasting cycles through the generation of comprehensive and essential data.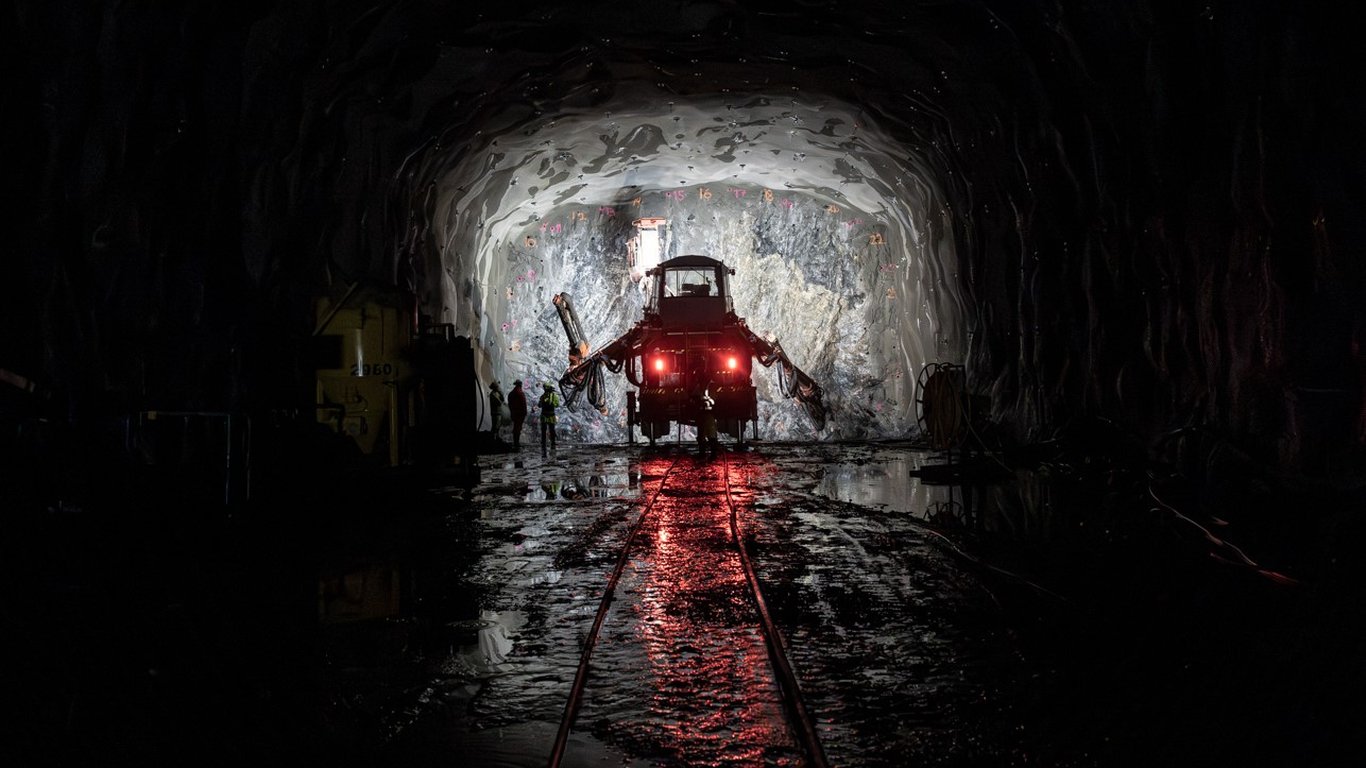 Comprehensive Support and Spare Parts
In addition to delivering the necessary machines, Sandvik provides thorough support to Itinera's operations. An on-site spare parts inventory, including rods, bits, and casings, among other RD535 30 kW drifters, Sandvik Alpha 360 Rock Tools and GT38 rods is maintained by Sandvik to minimize downtime. This proactive approach ensures readily available spare parts whenever needed. Sandvik's technicians, working alongside Itinera's team, promptly address any equipment issues, preventing significant stoppages and keeping the project on track.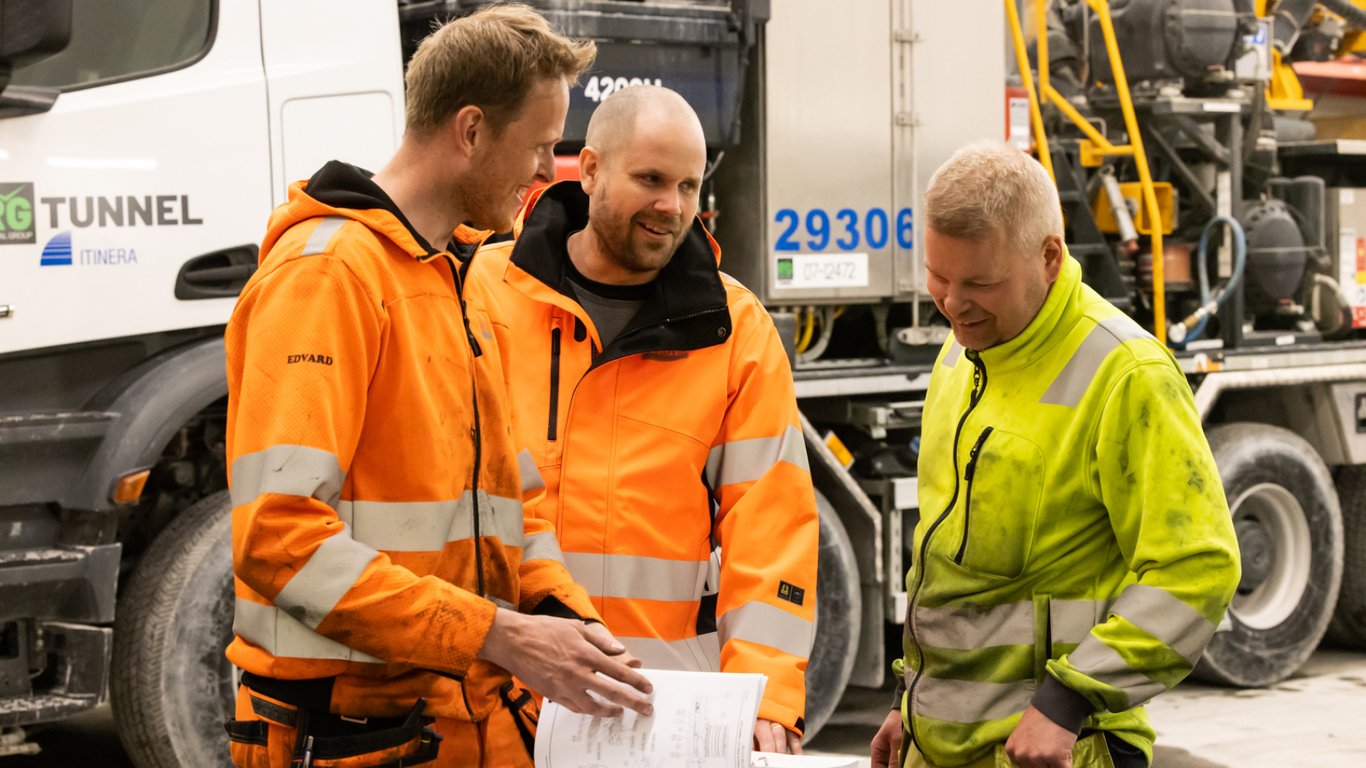 Simplicity and Efficiency
Itinera highlights the simplicity and efficiency of working with Sandvik as a key advantage. By consolidating their supplier for drilling rigs, rods, and steel, Itinera benefits from streamlined communication and ease of management. With everything centralized with Sandvik, any arising issues can be promptly addressed. This all-inclusive approach allows Itinera to focus on their core competencies while relying on Sandvik for dependable equipment and technical support. Sandvik's technicians work on-site full-time, collaborating closely with Itinera's technicians. This integrated approach facilitates seamless communication, strengthens relationships, and enables effective problem-solving. Regular follow-up meetings enhance dialogue and enable both teams to address concerns promptly.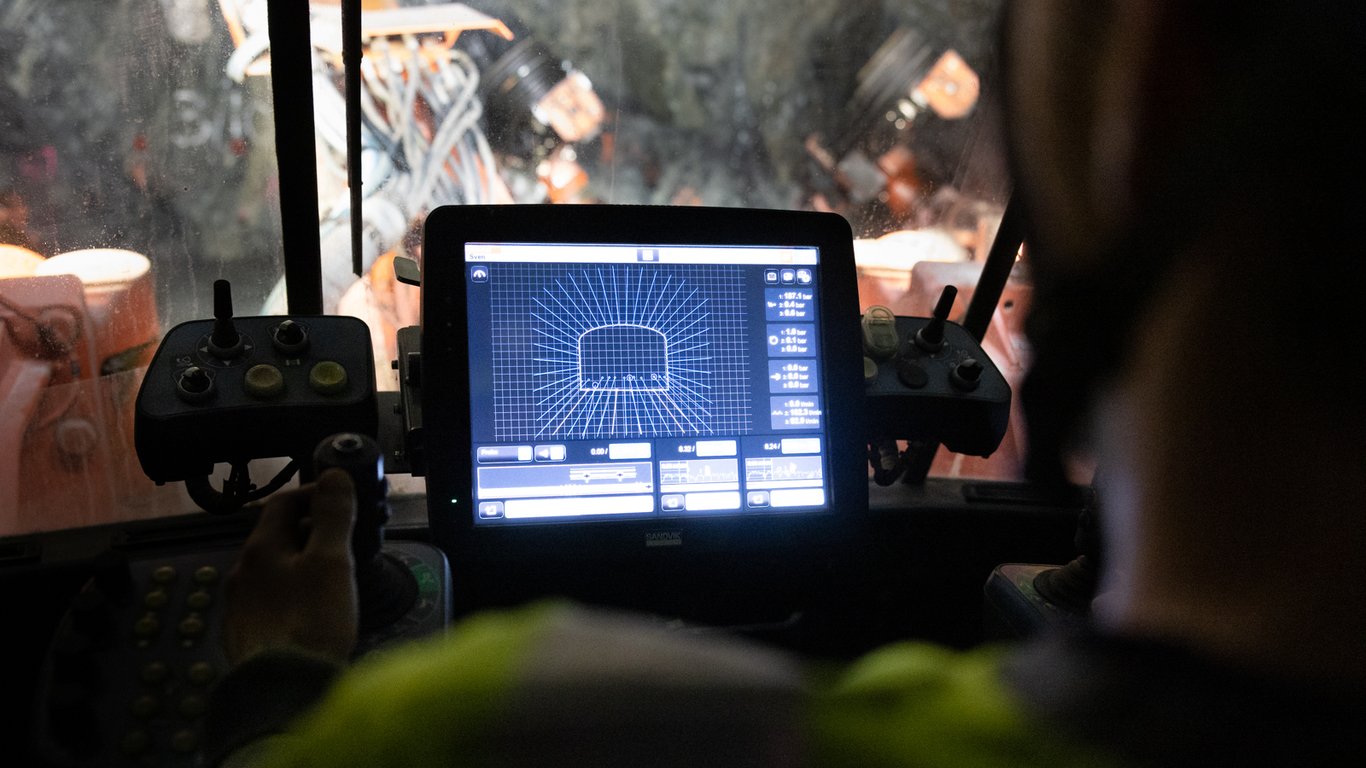 This rental approach, combined with a comprehensive parts and service agreement, proved to be the most advantageous option for Itinera. It allowed to accurately forecast costs and eliminate uncertainties associated with equipment depreciation. At the project's completion, Itinera simply returns the rented machines to Sandvik, ensuring optimal utilization for future projects.