Night Shift Revolution
With Sandvik's AutoMine system on Toro loaders and trucks, Boliden achieves increased production efficiency through a human-centric approach to autonomous mining while enabling 24/7 operations in Sweden's deepest mine – Renström mine.
Renström, Boliden AB's mine located in the Boliden area of northern Sweden, has a rich history dating back to its establishment in 1952. Known as Sweden's deepest mine, Renström has recently doubled its production from 220,000 to 500,000 tons over the past decade.
One of the challenges faced by Renström was the bottleneck of ramp hauling during the night shift, where no material was hauled from the mine for five hours, resulting in lost productivity and inefficiencies. To address this issue, Boliden collaborated with Sandvik, to find a solution that could improve the mine's operations during the night.
"We worked during the morning and afternoon shifts in the mine, and we realized that nighttime was not utilized. We thought about how best we could utilize the nights and transport the ore to maximize efficiency. And that was the initial contact with Sandvik," says Andreas Suup, Mine Manager.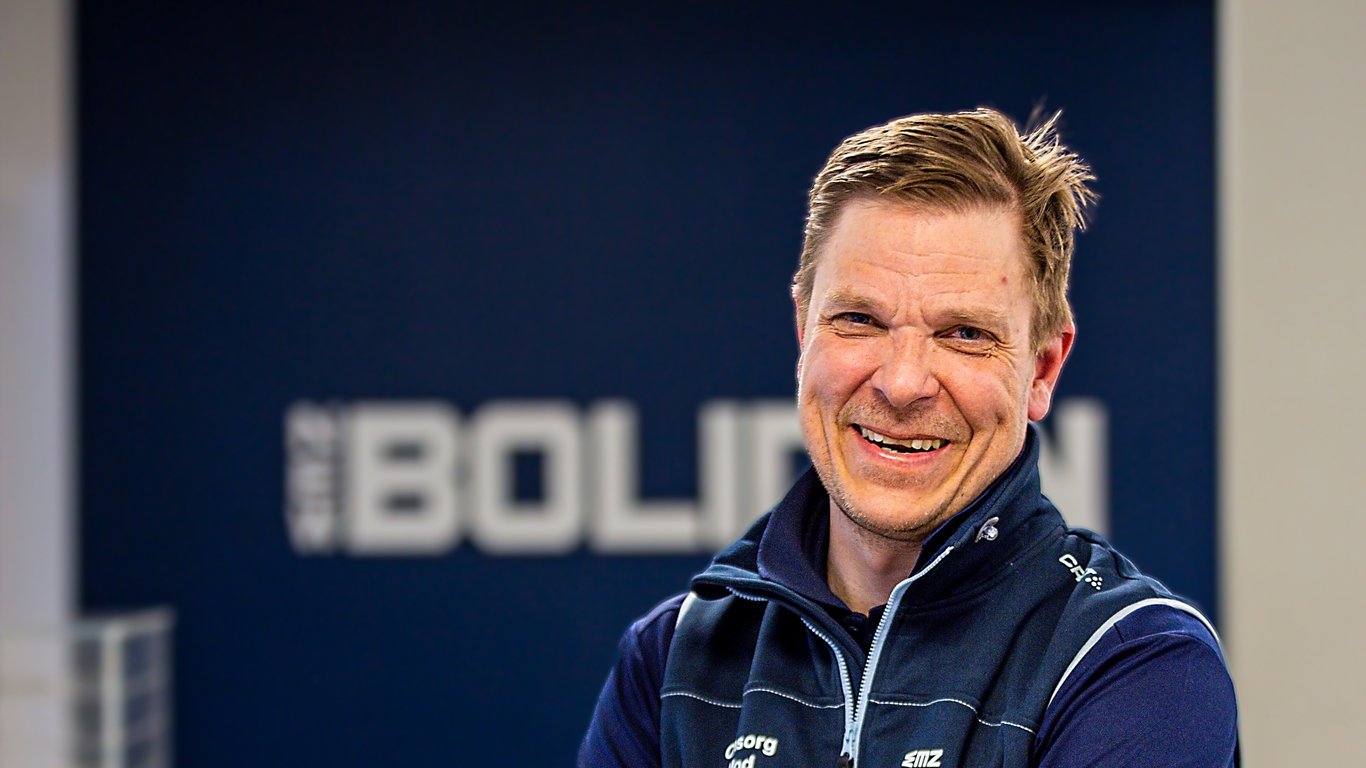 The solution: Sandvik's AutoMine Underground System
After discussions and consultations, Boliden and Sandvik decided to implement Sandvik's AutoMine Underground system for loader and truck automation during the night.
AutoMine Underground for loading and hauling is an automation system for autonomous and tele-remote operation of a wide range of loaders and trucks. The scalable solution can provide tele-remote to fully autonomous operation for a single machine or multiple machines, including full fleet automation with automatic mission and traffic control capability.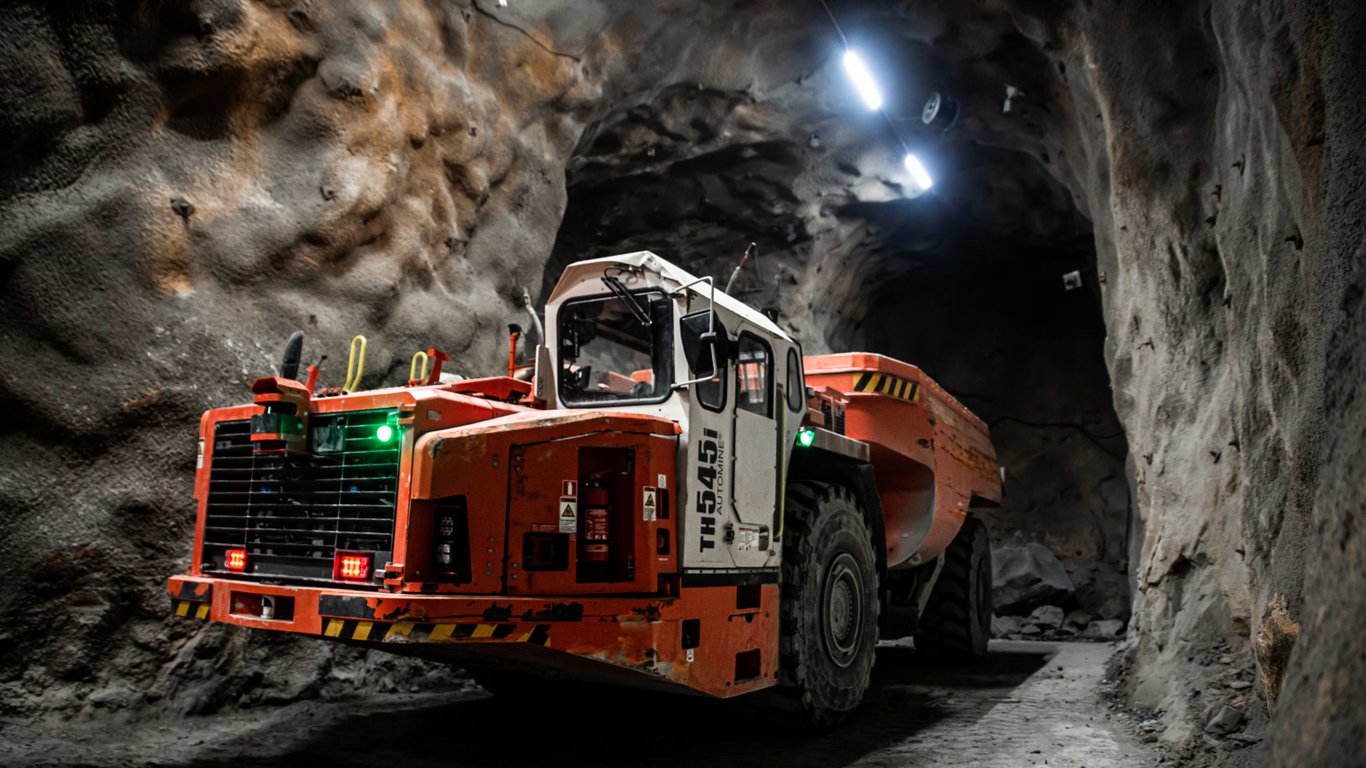 Sandvik's AutoMine Toro loaders and trucks have been designed to seamlessly accommodate the automation system and the needed hardware for efficient autonomous loading and hauling. "At Renström mine, we have good exploration targets at depth, so we are currently developing a prospecting drift down to 1700 meters," says Andreas Suup.
Boliden implemented AutoMine at Renström mine with two Toro LH517i loaders and one Toro TH545i truck. The system enables one operator to control multiple machines simultaneously, resulting in a more continuous flow of ore from the stope, through the crusher and up the hoist during the night shift.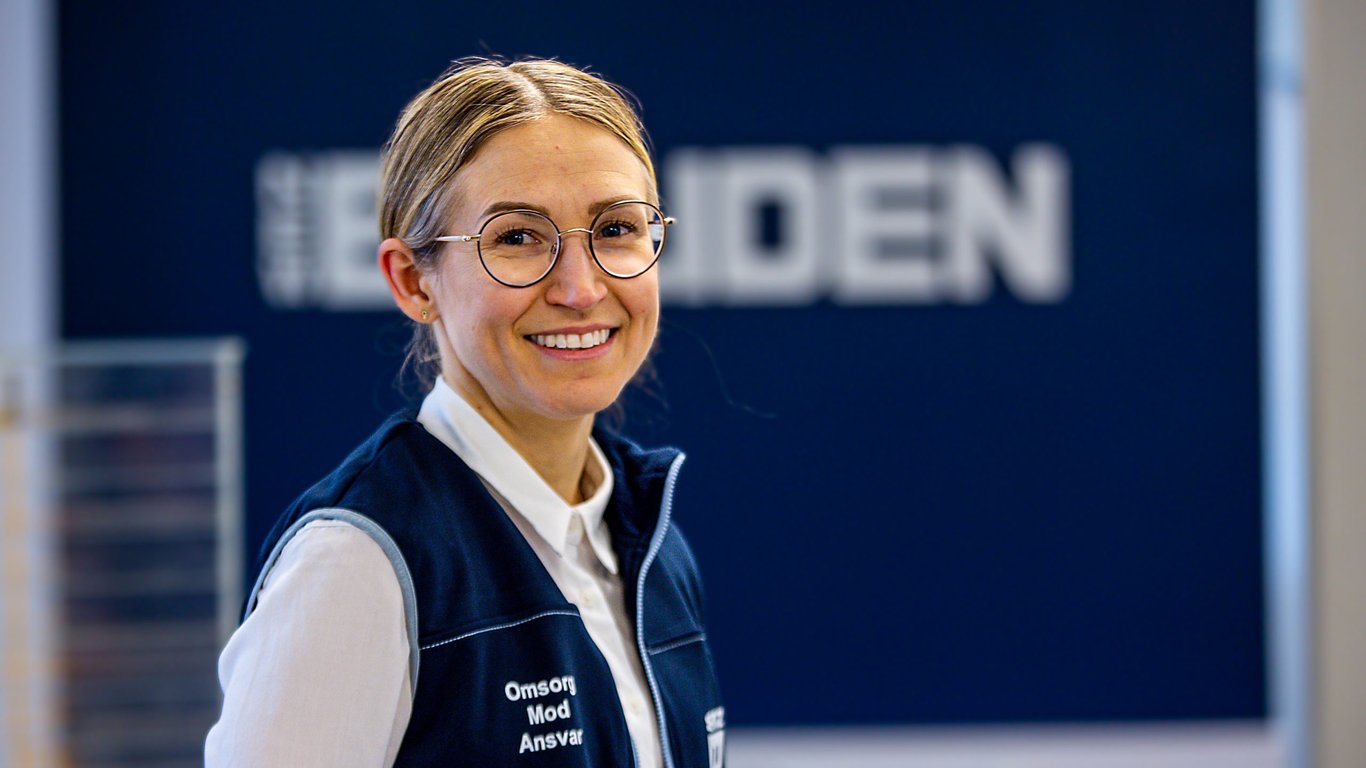 "The AutoMine system that we use here, allows for a single operator to control several machines at once. "says Anna Åberg, Production Manager.
"We have achieved successful results. Now it's working without major problems. We have had several consecutive nights where we meet the number of Truck Loops we had planned. Everyone is very satisfied." says Anna Åberg, Production Manager.
The advantages of autonomous mining at Renström mine
The implementation of AutoMine on the Toro loaders and trucks has brought several advantages to the Renström mine. It has allowed for more efficient use of the night shift hours, resulting in increased productivity and a smoother flow of ore from the mine to the feeding station. Moreover, it has created a safer work environment for the operator, as they no longer need to physically operate the machines and can instead monitor and control them remotely.
"My impressions of the loaders are absolutely wonderful," says Urban Forsgren, a machine operator at Renström mine. "If we talk about automation, it works beyond expectations. I have to admit that I was a little skeptical at first. Now we can avoid having to climb in and out of the machine, we avoid being exposed to exhaust gases, so there has been a big improvement to the work environment."
The importance of a human-centric approach to autonomous mining
However, the success of AutoMine at Renström has not been solely due to the technological advancements. Andreas Suup, Mine Manager, emphasizes the importance of considering the human aspect in the automation journey. "Our biggest challenge in this journey was that we overlooked the human aspect, our operators, in this transition. So, we initiated discussions with all the stakeholders in the mine who would work with this technology and about the possibilities it has, and that it is not competition against their profession but a complement and that in our case it was about using the nights".
"
One of our operators was sitting and operating two Toro loaders and one truck completely alone in a control room underground
This proactive approach in involving the operators and addressing their concerns has been critical in gaining their acceptance and support for the autonomous technology.
"So, we set pretty tough goals of where we want to be, and two weeks ago one of our operators was sitting and operating two Toro loaders and one truck completely alone in a control room underground, and he moved somewhere between 500 and 600 tons on that shift."
Around 20-25 truckloads were already completed in the morning when our workforce started. Everyone is starting to see the potential in this, but we are far from done." shared Andreas Suup.
This level of autonomy has not only been well-received by the operators but has also resulted in increased job satisfaction as they can now focus on higher-level tasks and avoid the physical strain of manual operations.
Renström mine
One of three mines in the famous Bolidenområdet – the Boliden area in Swedish Västerbotten, where production started in the 1920s.
Opened in 1952.
In the area, all mines produce zinc, copper, lead, gold and silver.
Mine depth: 1,500 meters, equivalent to over four Eiffel towers stacked on top of each other.
The Future of Autonomous Mining: Lessons from Renström's Success Story
Looking ahead, Renström plans to further expand its autonomous Toro fleet and leverage  AutoMine to optimize their operations. "The goal is to operate 24/7 and run as much as possible autonomously." said Andreas Suup.
The Renström case study serves as a testament to the potential of autonomous mining technology in revolutionizing the mining industry. By leveraging advanced automation solutions like AutoMine, together with state-of-the-art machinery, mines can achieve significant gains in productivity, safety, and job satisfaction.
However, it also underscores the importance of considering the human aspect in the automation journey, involving operators from the outset, addressing their concerns, and providing necessary training and support to ensure a smooth transition.
As technology continues to advance and the mining industry evolves, autonomous solutions implemented in highly intelligent equipment are likely to play an increasingly vital role in improving operational efficiency and sustainability. Renström's success story serves as a compelling example of how innovative technologies can transform traditional operations and pave the way for a more efficient, safe, and sustainable future of mining.