Become the change you want to see
Sandvik Mining and Rock Technology plans to meet its 2030 sustainability goals by embedding them in its normal business targets.
When Henrik Ager took the helm of Sandvik Mining and Rock Technology as president in 2019, he assumed personal control of the business area's efforts to implement sustainability targets into everyday business practices.
Rather than being secondary considerations, the four sustainability goals for 2030 — safety, reducing greenhouse gases, circularity and compliance — will be given the same prominence as traditional business targets, such as cost saving or revenue growth, and will also be a central consideration when developing new products and solutions.
"The more we link our targets to normal business targets and find ways to combine them to achieve a common good, the better chance we have to stick with them," Ager says. "It's when there are targets for sustainability that are not anchored to the business that the risk grows that they will fall to the wayside during tough times."
With mining and quarrying responsible for some 3 to 4 percent of global emissions, the pressure on Sandvik's customers to reduce their impact is growing. If Sandvik can supply more energy-efficient machines with lower carbon impact across their life cycles and reduce emissions from its services and logistics, these gains can be passed on to customers.
"Sustainability is critical to our long-term performance with our customers and as an employer," Ager says. "For our customers, an aggressive approach is essential."
Reducing greenhouse gases
Sandvik is already working hard to reduce emissions at its own facilities, capturing waste heat and using it to keep buildings on site warm, using greener energy sources and cutting scrap rates.
Ager sees substantial carbon reductions available through reforms to logistics.
"If you ship a drill bit on a boat, it will generate around 100 times less CO2 than if you fly it to the customer on an airplane," he points out. "That approach reduces our generated CO2 by 10,000 tonnes."
In the future, when Sandvik details an offer to a potential customer, it will emphasize the verified CO2 reductions that will come with the delivery as well as price.
Other improvements, such as increased energy efficiency, equipment durability, digitalization and automation, also promise to reduce life-cycle CO2 emissions for customers.
At the same time, suppliers to the company will have to demonstrate what progress they are making towards cutting their own CO2 footprints if they are to work with Sandvik.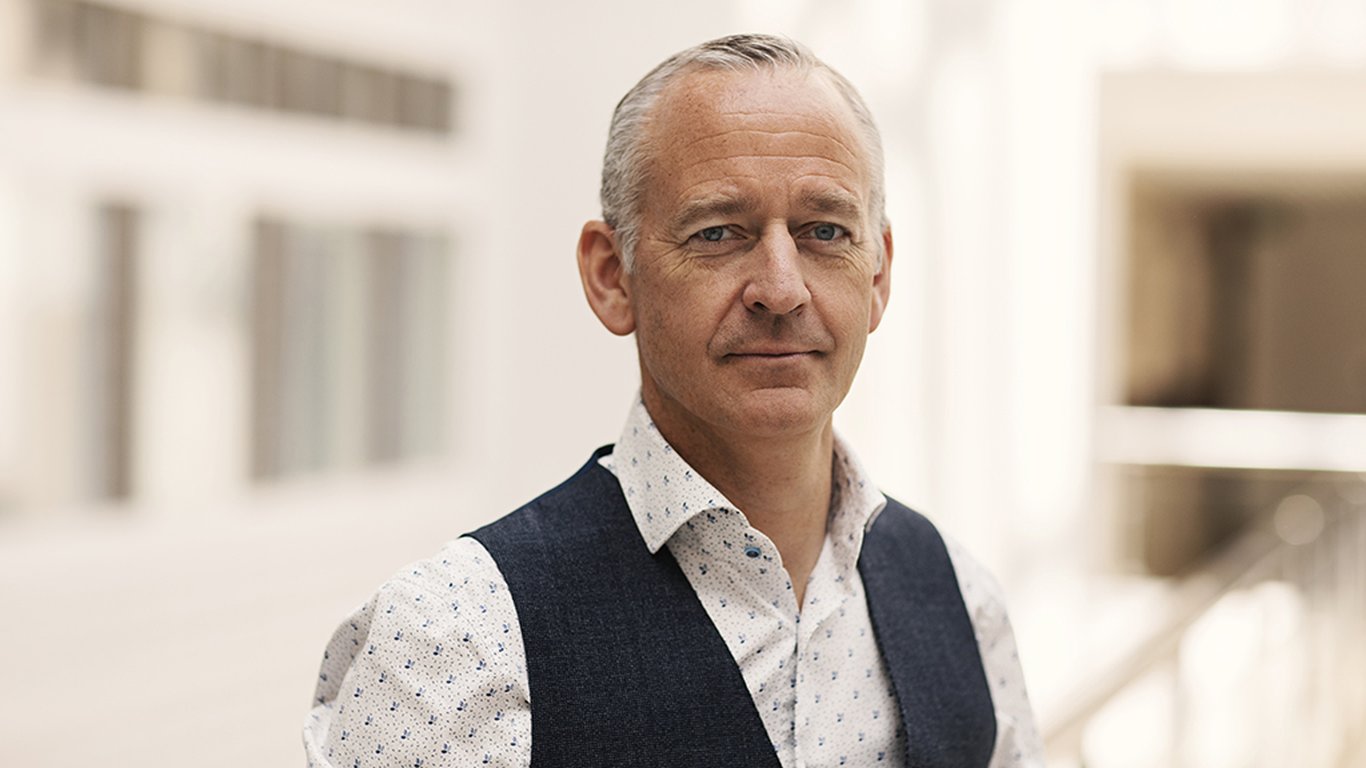 Full circle
Sandvik aims to make its products and packaging material at least 90 percent circular by 2030 and will demand the same from suppliers. It also aims to halve waste from production.
"Circularity obviously impacts CO2 emissions," Ager says. "The more material that we can reuse, the less we need to create."
Already today, more than 30 percent of Sandvik sites boast 100 percent waste recovery.
The company also has a recycling programme that buys back customers' steel and cemented carbide inserts and rock tools, then converts them back into raw materials. It even buys back consumables supplied by competitors.
Safety
As part of its "zero harm to people" goal, Sandvik aims to halve the rate of injury and occupational illnesses among its staff, and also to offer all staff health and well-being programmes.
"When it comes to zero harm to people and compliance, we currently have mature practices," Ager says.
In both 2017 and 2019, injury rates dropped 10 percent from the previous year.
In the future, Sandvik expects to improve health and safety at customers' sites through mine electrification, which will reduce the health impact of particulate matter from diesel exhaust.
Digitalization and automation also offer several different opportunities for both Sandvik and its customers to reduce injury risk, allowing mining equipment to be remotely manoeuvred to hazardous and difficult-to-access locations.
Sandvik also requires suppliers to meet the same high standards and will now analyze the health and safety risks and benefits of all new products and product updates offered to customers.
Fair play
Sandvik's compliance system is fully embedded in all business operations, which means that the internal business controls alert for any risks in relations to possible poor business practices, particularly when operating in countries where bribery and corruption are an issue.
The company is also committed to developing a diverse and inclusive workforce where at least a third of managers are women.
As for its social impact, Sandvik Mining and Rock Technology engages actively with communities around the world, working with HIV/AIDS prevention in Africa, gender equality and education in India and other local initiatives in countries where the company is present.
Sandvik also requires suppliers to be compliant with the company's Supplier Code of Conduct. This means, among other things, that they must follow local laws, have reasonable working hours, allow employees to unionize, not employ child or forced labour and not source minerals from conflict areas.
"We set our goals for 2030, and while it may seem far away, in many ways it's right around the corner," Ager says. "Our ambition is set high, and we aim to make a shift in the industry."